Hoosier Equipment Brokers has moved to a new 20,000 square foot facility. Please join us in  our new STATE OF THE ART training facility.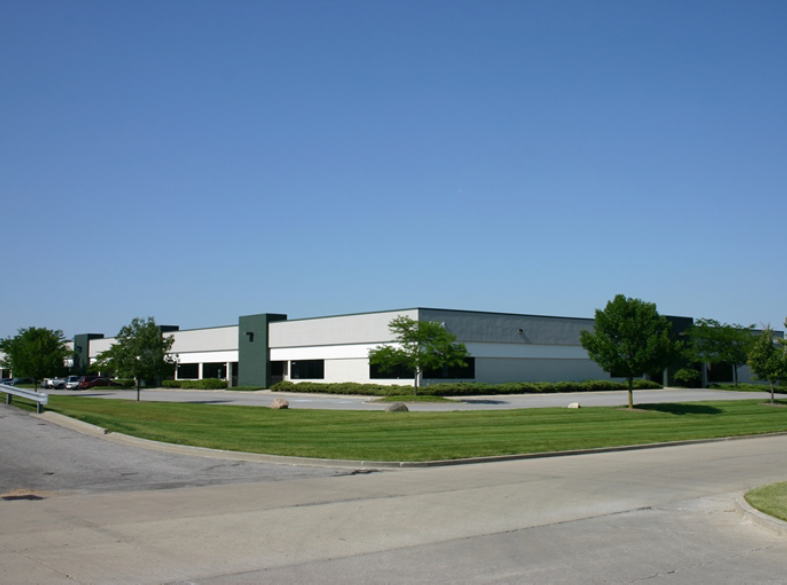 Hoosier Equipment Brokers New Location
Hoosier Equipment Brokers offers Training Classes at our state Advanced Training Center in Indianapolis, Indiana.
---
This is our newly built advanced technical training center. It has all of the supplies you will need to become certified on an ESI-50 or Vertical Summit
Hoosier Equipment Brokers is supplied with a state of the are system with different networks to accurately simulate field installation scenarios.
We supply a complementary breakfast and lunch during your training.
Please call 1- 800- 408- 0059 to inquire about upcoming training schedule. 
Hoosier Equipment Brokers
5604 Fortune Circle South Dr.
Suites A-D
Indianapolis, IN 46241