2-4-6-8 Who do we appreciate Ended January 1st
Posted by Michael Brooks in Jan, 2017
Sales are for Items sold before January 1st. 2017. This is for reference only.
You have until Jan 15th to send promo invoices to kbudrick@vertical.com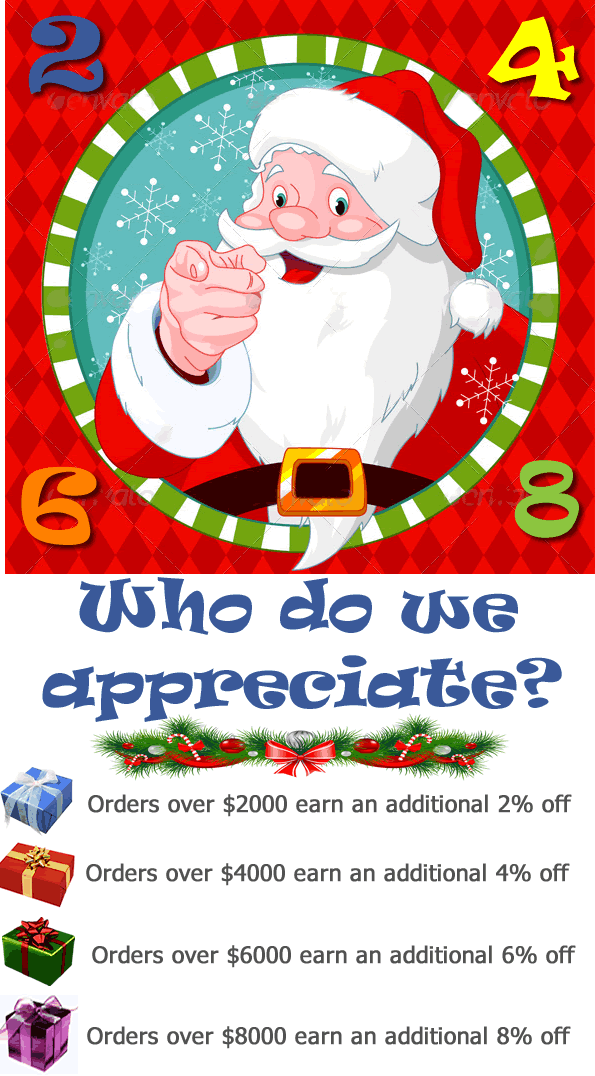 Now through December 31st. Earn additional savings on all orders amounts listed above.
These savings CAN be combined with any other Vertical, and Hoosier Equipment Broker discounts.
PLUS! FREE! Shipping on all orders over $1000.00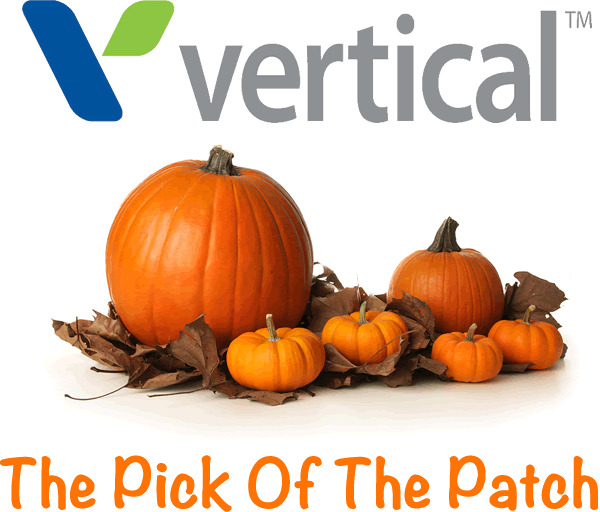 Pick from 4 great deals!
1. Purchase any package from the list below and get two (2) digital and /or IP Phones – any model – absolutely FREE – (up to a $432.00 Savings).
2. Get an Edge 700 Series 24-button phone (VW-E700-24B) FREE when you purchase the following Vertical Summit system package:
3. Purchase any SBX package from the list below and get ONE (1) digital phone (4024-00 OR 4008-00) absolutely FREE (up to $125 savings!).
4. Jump info the fall season now with deep discounts on Vertical Summit™ licenses. Beginning October 5th through the end of the quarter enjoy 50%-70% off the following licenses, and get access to all the great features the Vertical Summit has to offer!
70% Discount
50% Discount
50% Discount